Spring Recreational 2018
Spring rec last practice - June 17, 2018
Congratulations on all of your accomplishments, we are so proud of you!
Spring 2018 Recreational
Throughout the session - March 28-June 10, 2018
2017-2018 Year End Party
We said goodbye to the 2017-2018 season with fun stunts, games, friendly competitions, pizza and cupcakes! We will always hold our first season athletes very close to our hearts!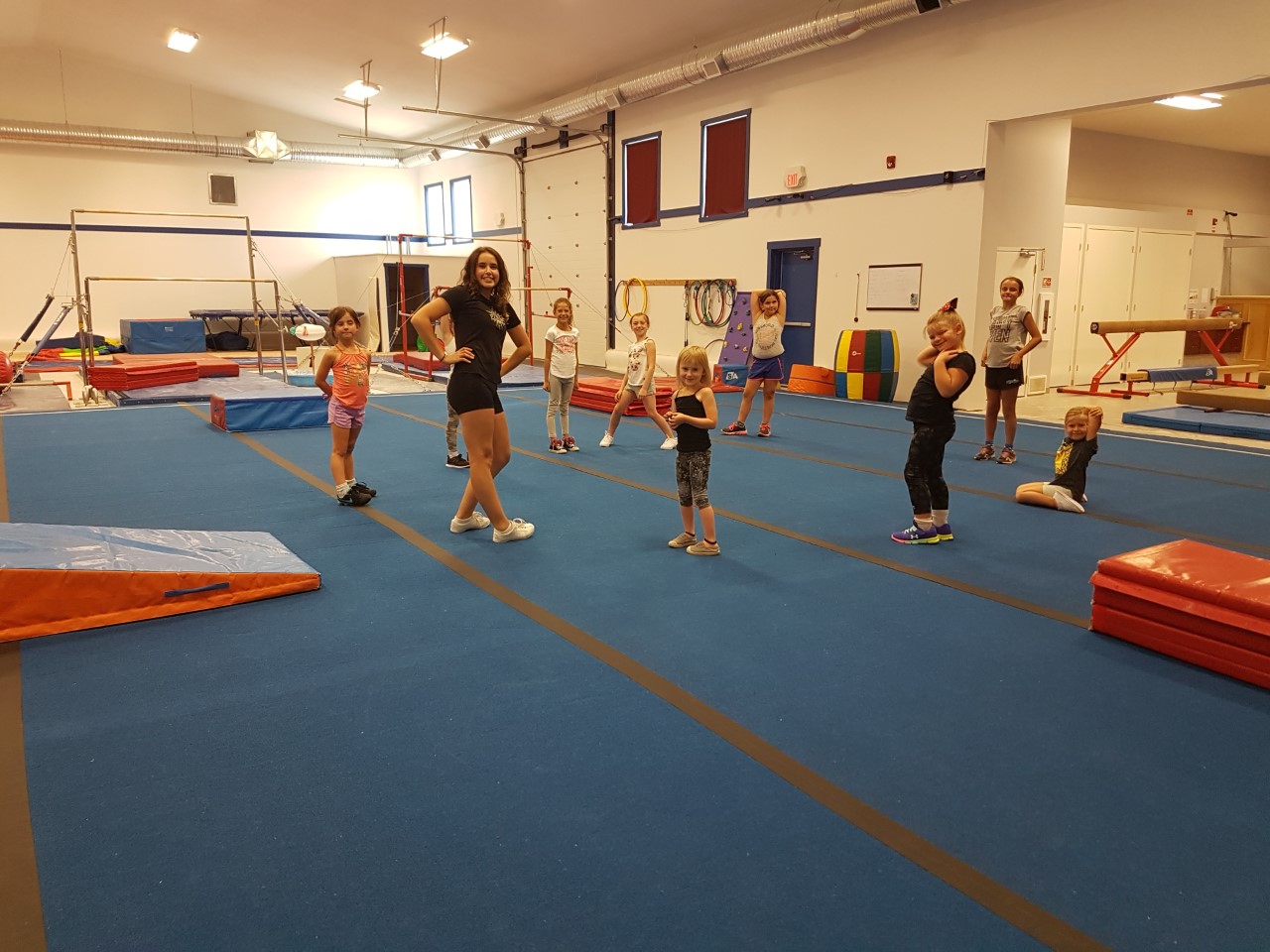 2017-2018 Competitive Practice Photos
Looking back on these photos it is incredible to see how far these girls have come! Great work everyone.